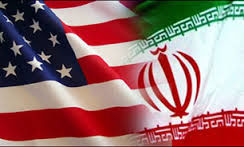 U.S. President and Department of Treasury are looking for the ways to reopen the trading route of the Iranian dollar deal.
This limitation applied against Iran since the victory of the Islamic Revolution.
Over this time U.S. presidents has extended the limitation while a one-month interruption can lead to a cancellation.